Howdy do laddos? Are ye liking thee St Paddy's day update? Well, sit back relax and enjoy this post about Tom O Flanagan! Hi guys! did you like my Irish impression? No, I didn't think it was that good either. Anyway, if you havent guessed already, this post is about an Irish man who returned to our games for the St Patricks Day Update, yes it is Tom O Flanagan.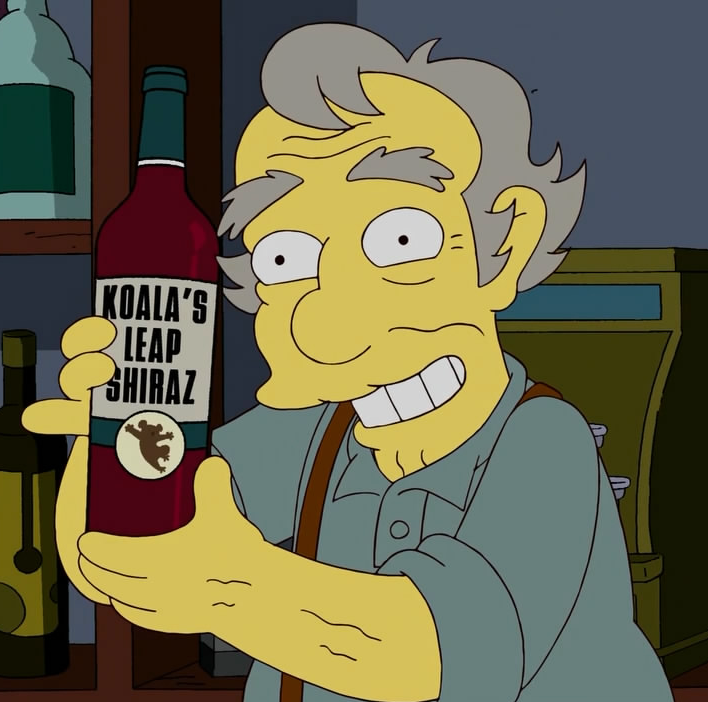 Tom is a character who only appears in one episode of The Simpsons – "In the name of the Grandfather" (S20:E14). In the episode, we discover quite a lot about Tom, and we learn things about Homer and Abe that we already knew. Homer and Abe get dunk whilst Tom gets the biggest profit he has ever got.
After Abe says he wants to buy one last drink at O' Flanagan's Pub, the family visit Ireland, and especially, Tom and his pub.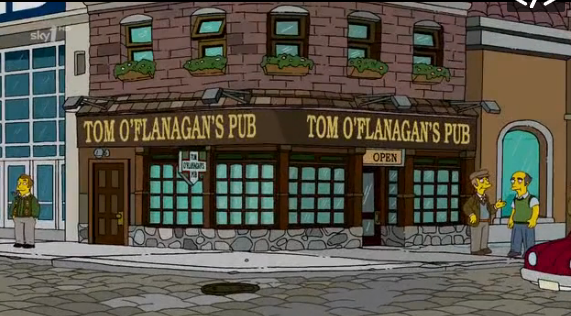 Homer and Abe find him watching old race-horse videos in the back room of the pub with no customers. And, after Homer and Abe get drunk, Tom sells the pub to them both. Whilst Homer and Abe struggle to know what to do, Moe suggests they let people smoke in the pub.
That's pretty much all there is to know about Tom, as you have to buy him in the game to progress with the St Patricks day questline. Let us know what you have done with Tom O Flanagans pub, and sound off in the comments below.
Keep Tapping,
wilki1999